By Michael G. Stogner
This is so common for San Mateo County Elected Officials, Silence is weapon of choice.
Here is what Rishi Kumar Candidate for Congress has said.

Rishi Kumar stands with Batmobile's Mark Racop
Supervisors should ask Sheriff Bolanos to resign too

23 hr ago
Key Points:
4.3 million views: The San Mateo County Bolanos-Batmobile Misuse of Power Caper story has swept the entire country
An honest man, his business, and his employee's livelihood has been jeopardized, and San Mateo County has been shamed.
Rishi's run is about Ethics-in-Politics, and rooting out corruption, another reason why to vote Rishi over Eshoo. Note: There are no Republicans on this congressional district 16 ballot
Email the following to free this innocent man, stand for justice, and demand that Sheriff Bolanos resign
Local corruption can happen right here under our nose. San Mateo County Sheriff Carlos Bolanos committed a severe error in judgment by sending a team of local deputies 2000 miles to Indiana to intimidate the world's only licensed manufacturer of Batmobiles after a timeline dispute between a wealthy Atherton donor who had not yet received his Batmobile on time due to his late payments. Residents were shocked when an ABC7 News investigation by Reporter Dan Noyes shone the light of day on this case and it went viral.
Rishi's stands with Batmobile's Mark Racop: When the scandal broke Rishi was the first elected official to speak out against the illegal actions taken by the San Mateo County Sheriff Bolanos and the first elected to demand his resignation.
CALL TO ACTION: The People can't condone this abuse of power. The continued failure of those in power to act against similar corruption makes them complicit.

We need to take action! Cut and paste the email below and you will help free the Batmobile's innocent Mark Racop!

To: dhorsley@smcgov.org,. dpine@smcgov.org, cgroom@smcgov.org, wslocum@smcgov.org, dcanepa@smcgov.org, rishi@RishiKumar.com, dan.noyes@abc.com, Lehto@kennon.com


Subject: Restore SMC's integrity & Free the Batmobile's Mark Racop


Dear President Horsley and Supervisors,


We elected you to oversee San Mateo County and Sheriff Bolanos' blatant misuse of power and taxpayer dollars has shone an ugly spotlight on the county and your workWe ask you to take the following corrective action:

Demand Sheriff Bolanos to resign
Ask the District Attorney Steve Wagstaffe to drop all charges against Mark Racop and
Unfreeze all of defendant Mark Racop's personal and corporate assets.

Please take this immediate action and right this wrong!

Rishi only believes in protecting people: Unlike Eshoo, Rishi runs a corporate-free campaign and he'll always do the right thing.

Please click on the button above and make a campaign contribution to help our ethics-in-politics run. Eshoo on the other hand is a massive recipient of Big Pharma campaign funds – which has significantly influenced her actions on healthcare and drug prices to favor Pharma.
Rishi's quest is to root out corruption: It takes courage, integrity, and a people-over-profit perspective. Rishi has always stood strong against those who would use their office improperly.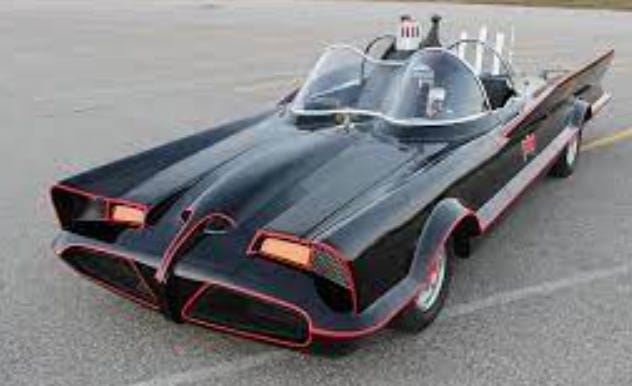 Rishi's track record: He fought against a proposition that deceptively increased Santa Clara County Valley Water Board terms. He was the only elected leader from 6 cities that has challenged the powerful San Jose Water Company – for their frequent rate increase proposals, stopping increases nine times.
Thank you for sending the above email!
Rishi fights for the Your interests, not Special Interests
Vote Rishi for U.S. Representative
Voting begins October 9th
Sincerely,
Rishi Kumar
U.S. House of Representatives, district 16, candidate